The personal home page system for teachers of Southwest Jiaotong University is a platform for faculty members of Southwest Jiaotong University to display teaching and scientific research information. Staff can set up a personal homepage on this platform to display personal teaching, research, team, research and other information. The platform realizes academic exchanges and internal auxiliary teaching. It not only promotes teachers 'own teaching and academic research, but also reflects the school's level in teaching, scientific research, and personnel training.

Through the teachers 'personal home page system, teachers inside and outside the school can search for teachers' basic information according to subject majors, departments, departments, research directions, and enrollment majors.
If you have feedback, please contact the Information and Network Management Office:
Enquiry Telephone Number:028-66366559
Email:infosys@swjtu.edu.cn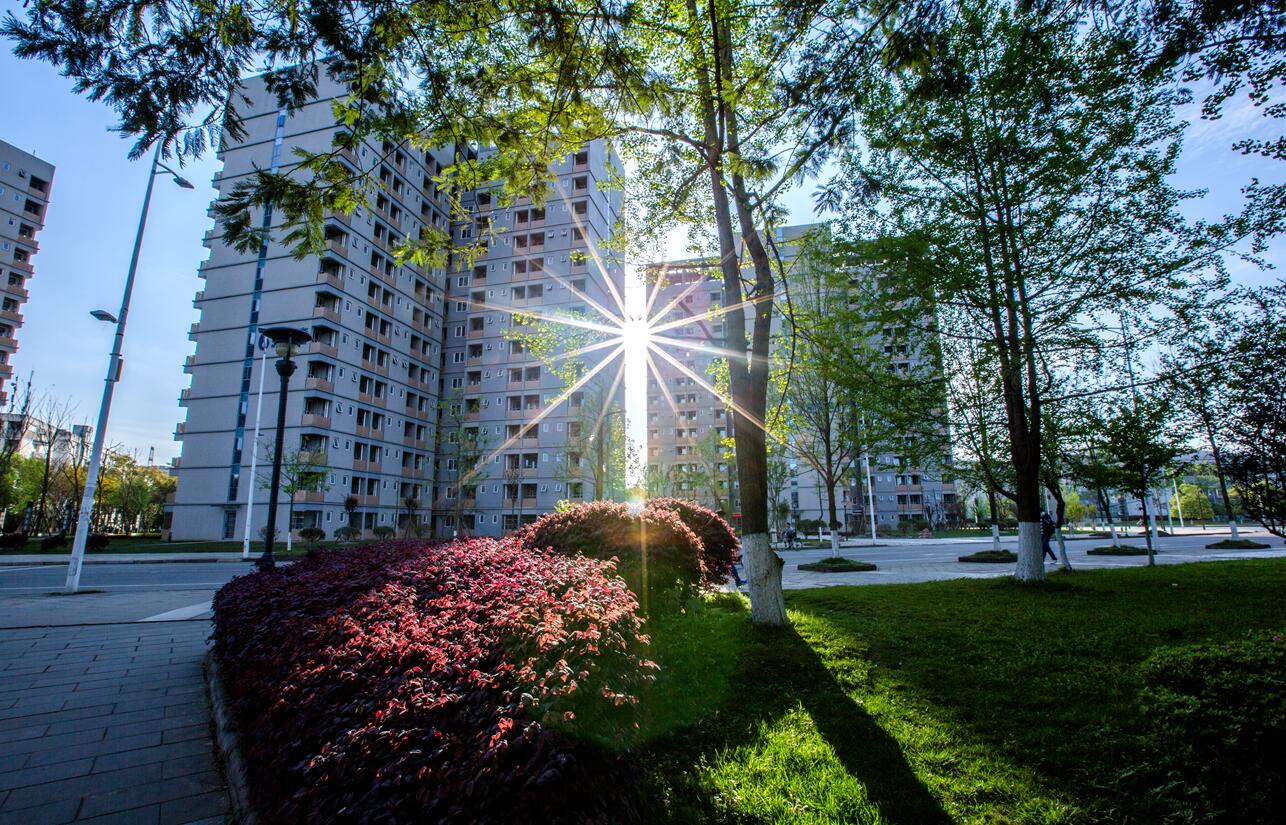 Note: this platform is open to all faculty members of the school. The faculty members can click the login button on the top right of the page and use the campus comprehensive service portal account to log in to the teacher management platform to open, edit, and manage their own personal homepage without audit.

Use help: log on to the teacher management platform and click the help button on the top right of the platform to download the help document.